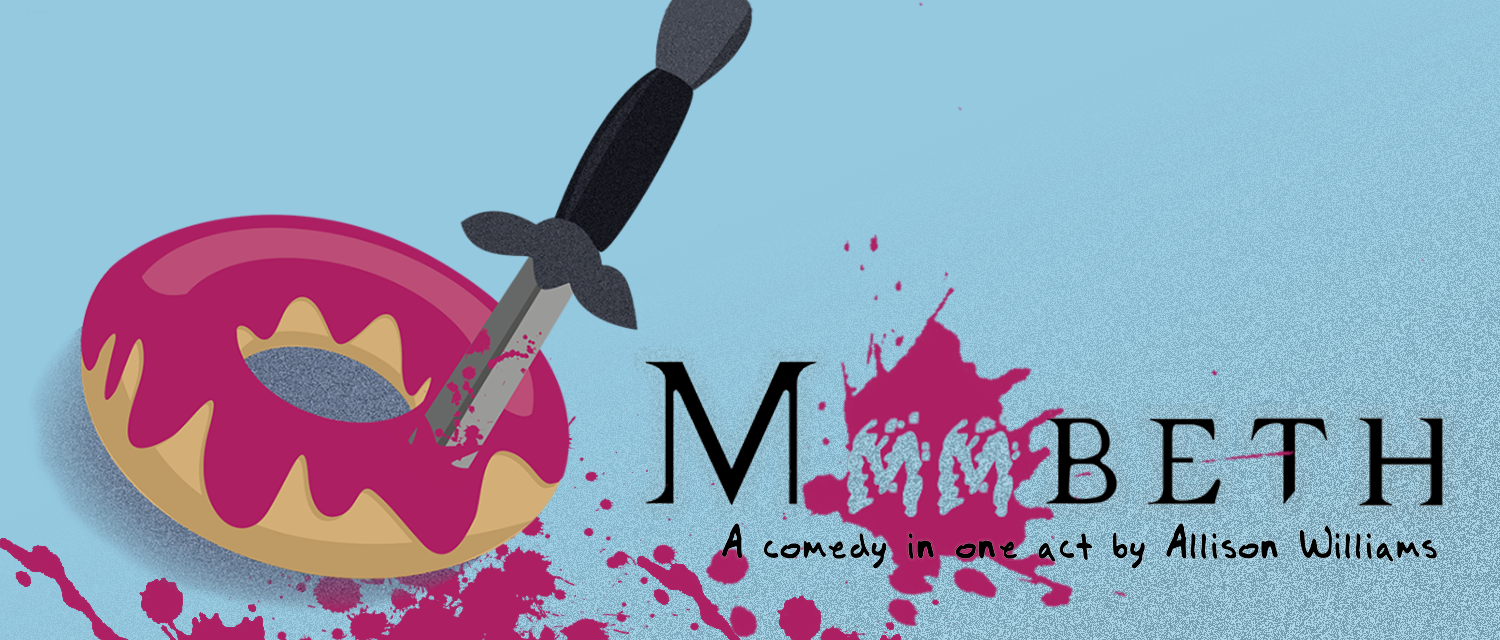 Mmmbeth
On the 18th and 19th of January, the international group of Theater Association NEST presents Mmmbeth, a hilarious take on the Scottish play!
Everything goes wrong. The witches take over the storytelling, Queen Duncan would rather open a donut franchise than die, Lady M is a bloodthirsty June Cleaver, and the Duncan murderers are preoccupied with creating a commercial for their own services.
Are you curious to see InterNESTional perform? Come by!
When
January 18th 2018 - 20:00
January 19th 2018 - 20:00

Where
Amphitheatre, Vrijhof
Price
€4,- with UnionCard
€6,- without UnionCard
Language
English