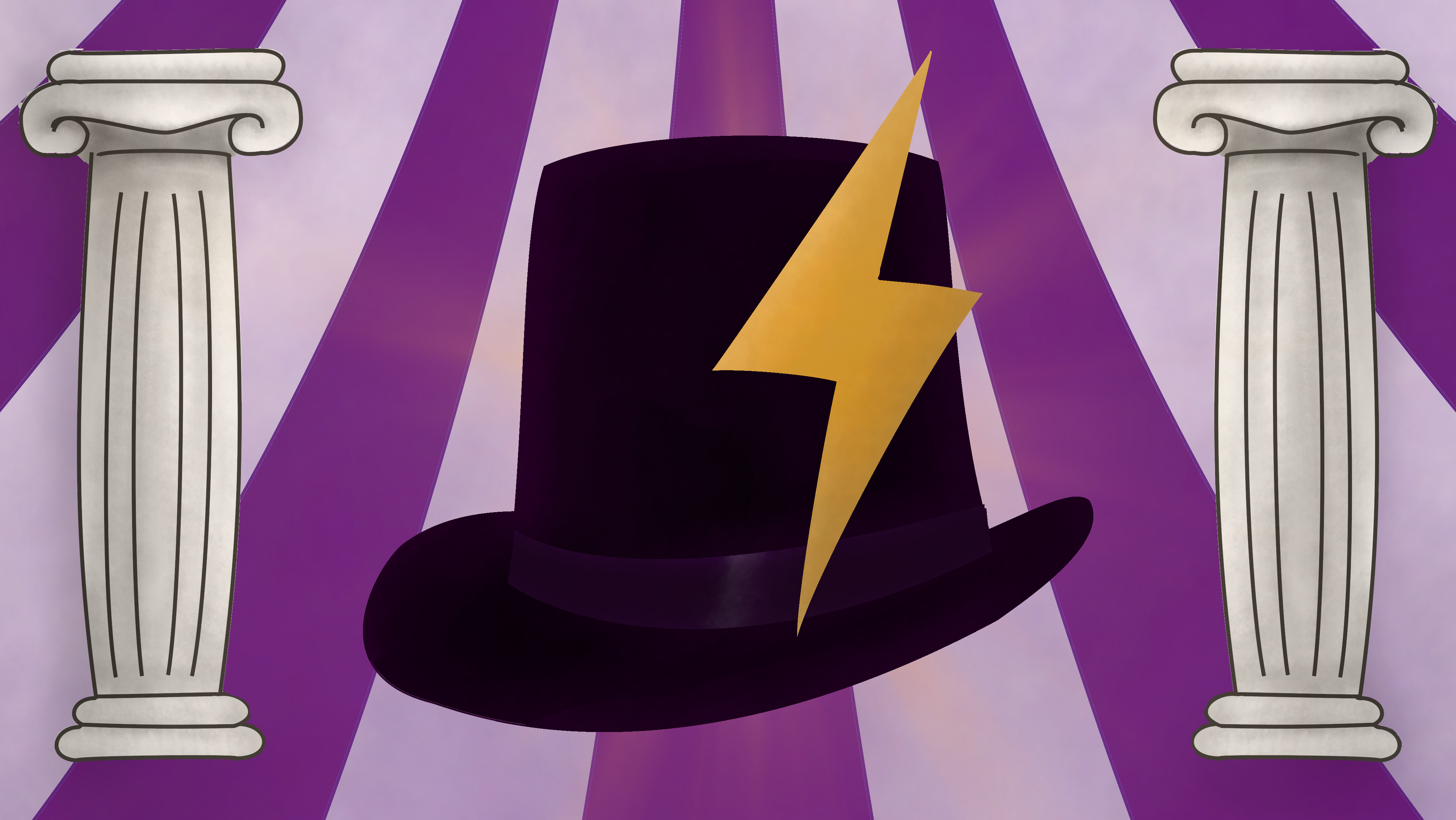 Circus Olympus
The circus has come to town! Well… sort of. There's no elephant on a bicycle but there are the Greek Geeks and have they got a story or two to tell. More specifically, a myth or two: Pandora's Box, Persephone and the Underworld, King Midas, Athena and Arachne, and don't forget the Mythapalooza Slam Jam!
InterNEST pulls out all the stops in this half year. Not only are they preparing a two act play, playing it in the Open Air Theatre, adding in song and dance, but also including other associations to create a show the likes of which the campus has never seen before.
This show is also in consideration for nominations for the "Gouden Lammeren" by LOST, the national board for student theatre.
When
June 20th 2019 - 19:10
June 21st 2019 - 19:10

Where
Foyer, Vrijhof
Price
€4,- with UnionCard
€6,- without UnionCard
Language
English