The Board
The board is made up of students, members of NEST who put away some of their time to keep the association running.
2022-2023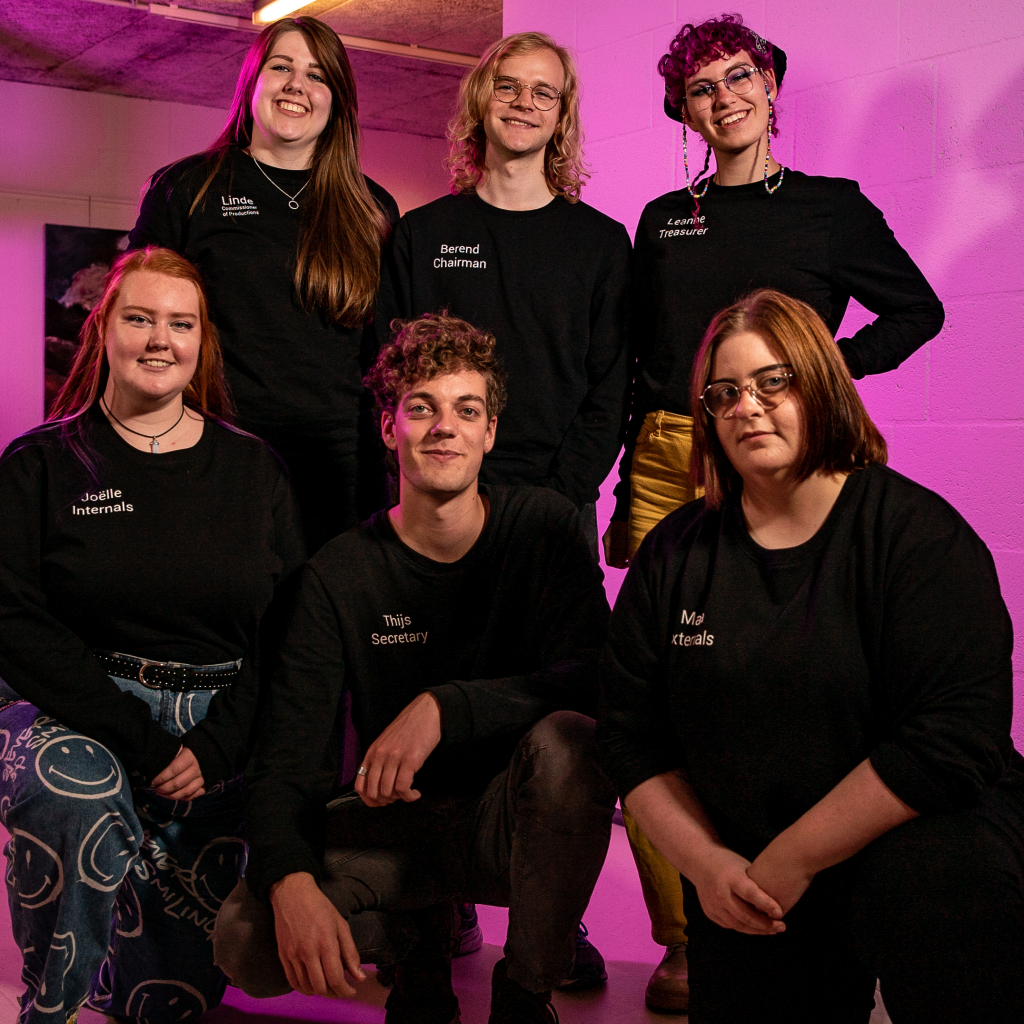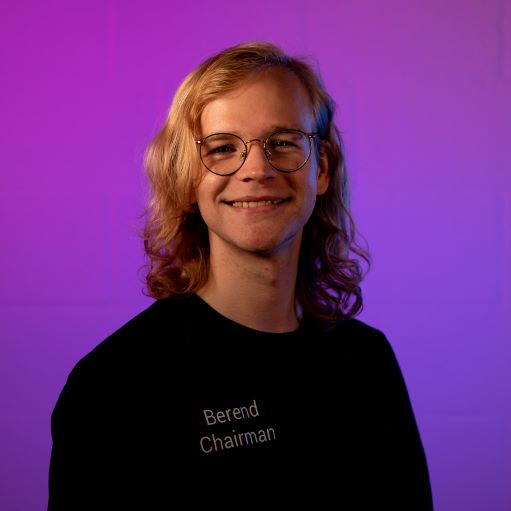 Berend Boersma
Chair
The duties of the chair include the preparation of agendas, leading the meetings, keep track of the association, ensure that the taken decisions are implemented and representing the association. Next to this, they create a safe environment for their fellow board members and are a visible and approachable figurehead of the association.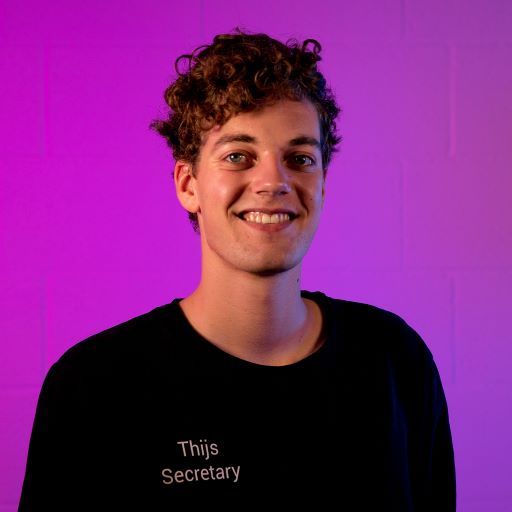 Thijs Deunk
Secretary
The secretary is responsible for taking minutes, keeping track of correspondence, the care of the archives and keeping the membership and mailing list. Furthermore the secretary checks if every member has paid their association fee.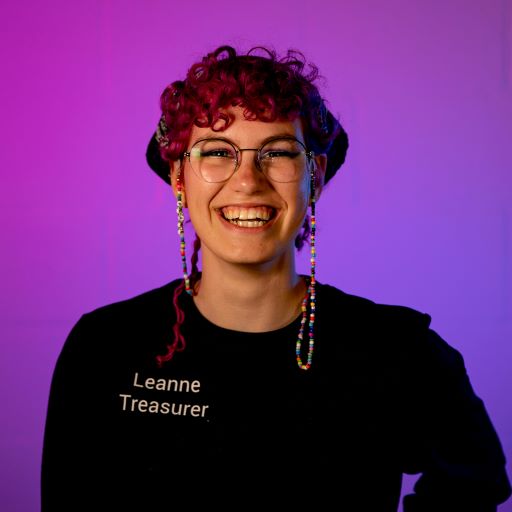 Leanne van der Meer
Treasurer
The treasurer maintains the cash book, makes a budget at the beginning of the year and arranges grants and coordinates sponsorship. All financial activities which are the responsibility of the association are taken care of by the treasurer. In addition, the treasurer shall maintain all financial contact.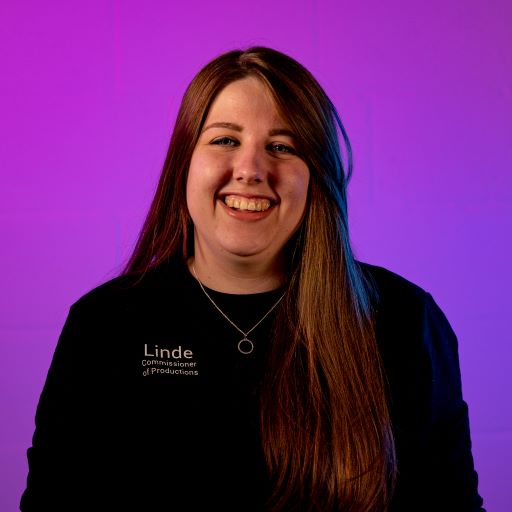 Linde Voskamp
Commissioner of Productions
The commissioner productions has leading over the production coordinators and makes sure the rooms for rehearsals and shows are available. They talk with the directors and production coordinators about matters relating to the productions. They also maintain contact with Vrijhof Technology department and Culture and Events (Vrijhof Cultuur).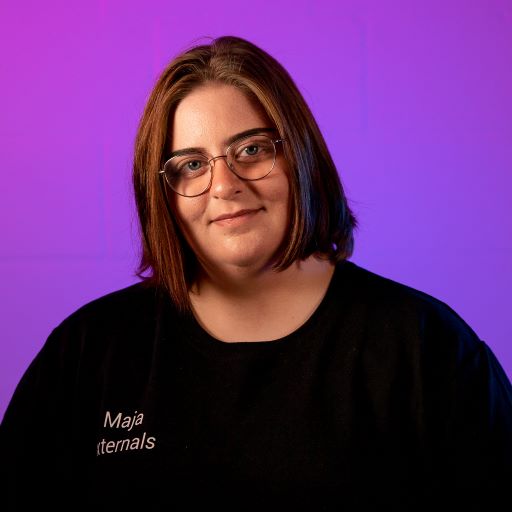 Maja Frank
Commissioner of External Affairs
The Commissioner of External Affairs makes sure we have good relations with any external organisations. Some examples are other associations, the municipality and LOST. The CEA also handles the general PR, networking, and external assignments.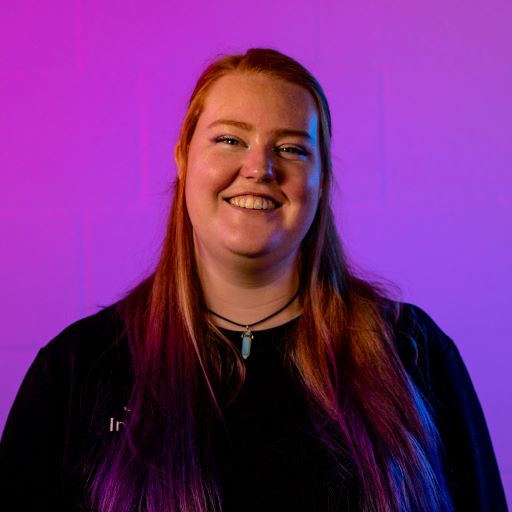 Joëlle de Looff
Commissioner of Internal Affairs
The Commissioner of Internal Affairs is the main contact person for members and directors. This means that they are the one to ask anything that does not not fall under the tasks of other board members. Next to this the CIA is responsible for the booking of rooms used for activities outside of rehearsals and shows.
2021-2022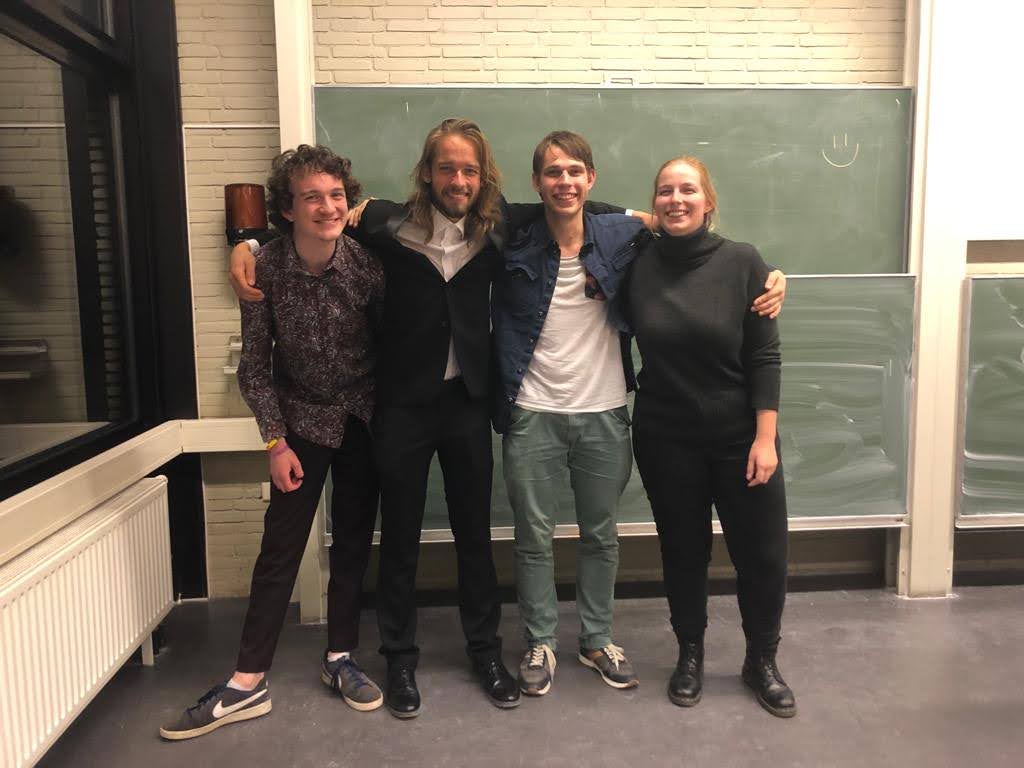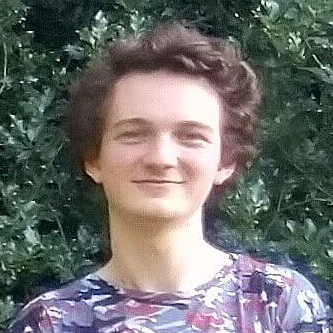 Imke Meyer
Commissioner Productions
2020-2021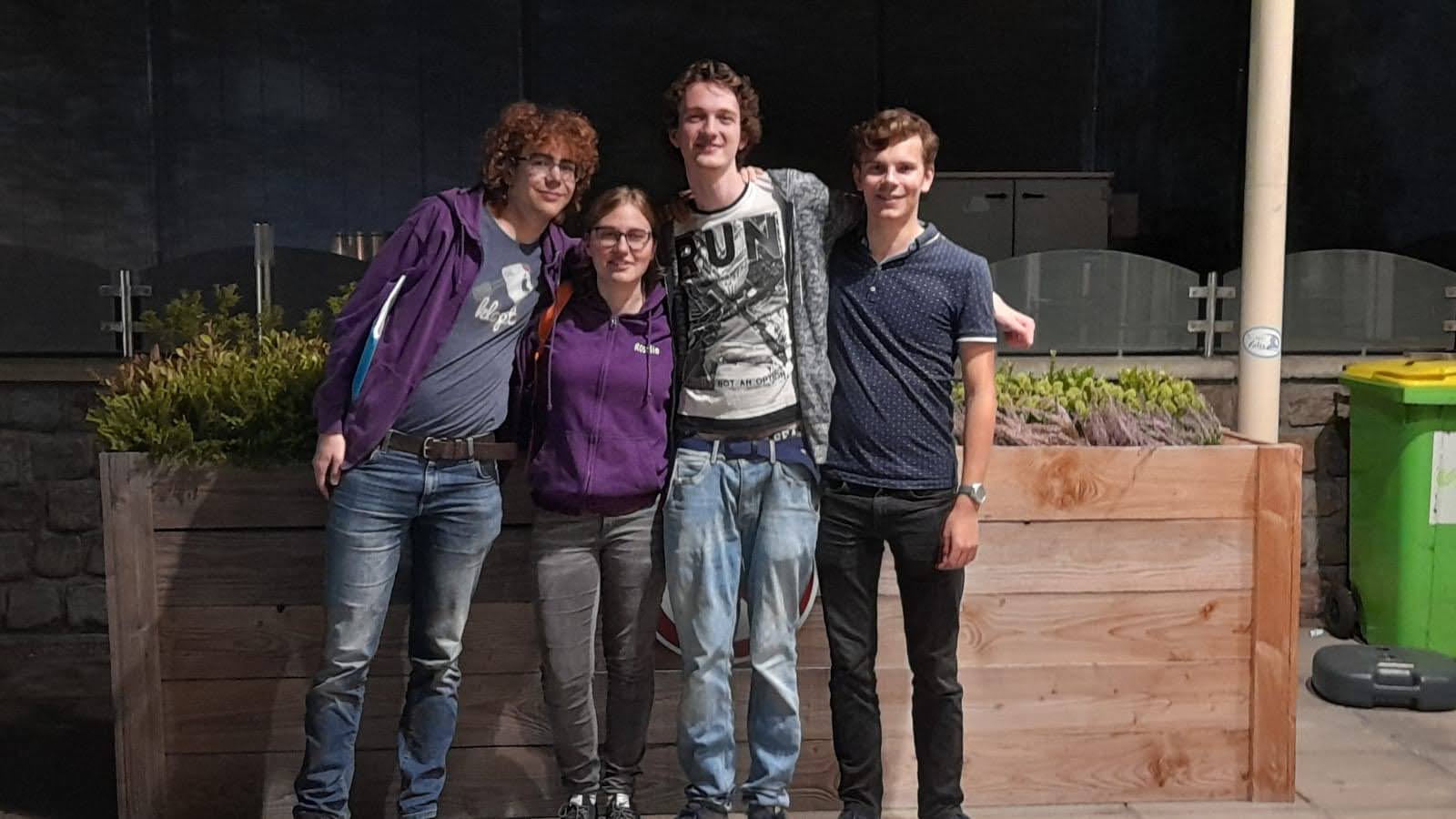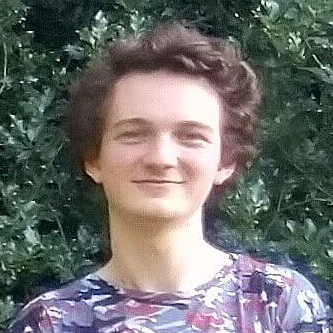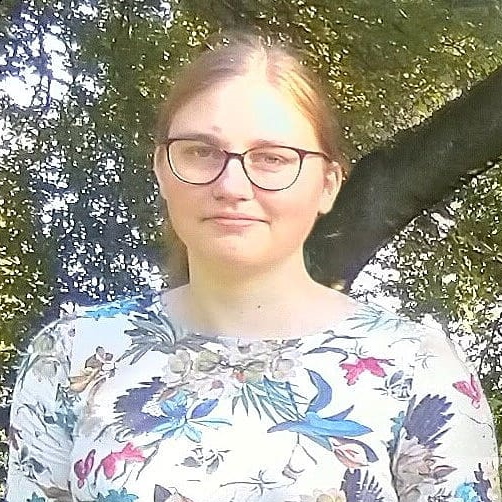 Rosalie van Elburg
Secretary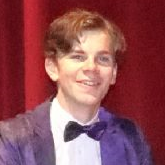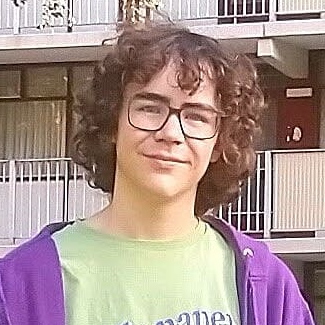 Paul Boersen
Commissioner Productions
2019-2020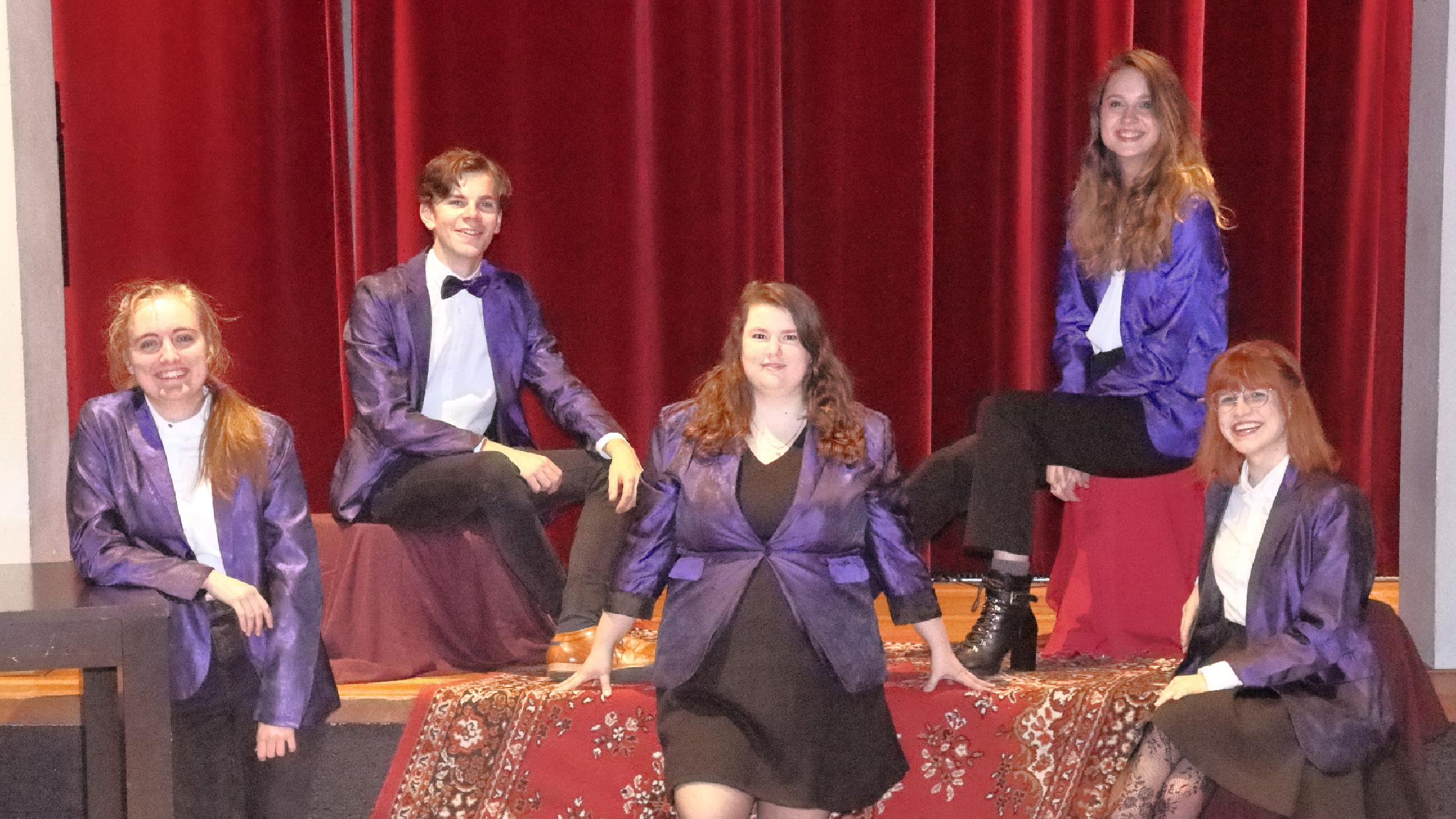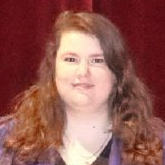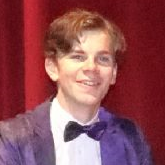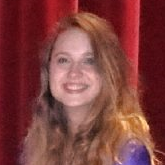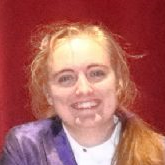 Alina von dem Bussche
Commissioner Productions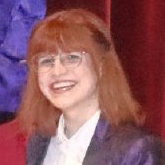 Zoë Berghmans
Commissioner External Affairs
2018-2019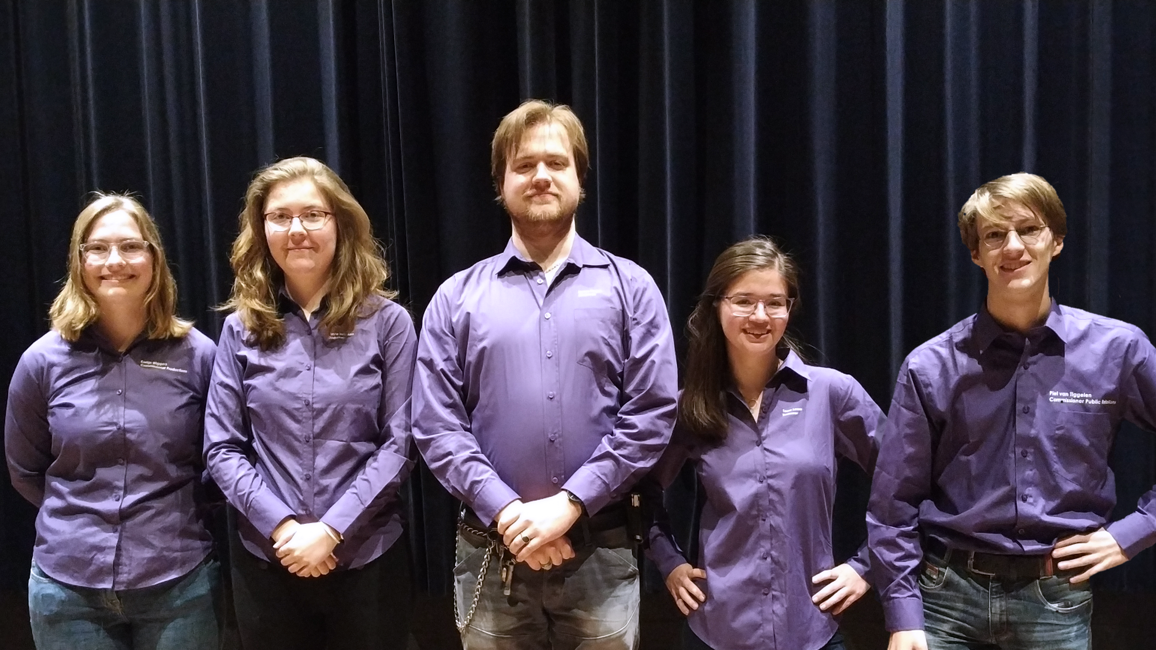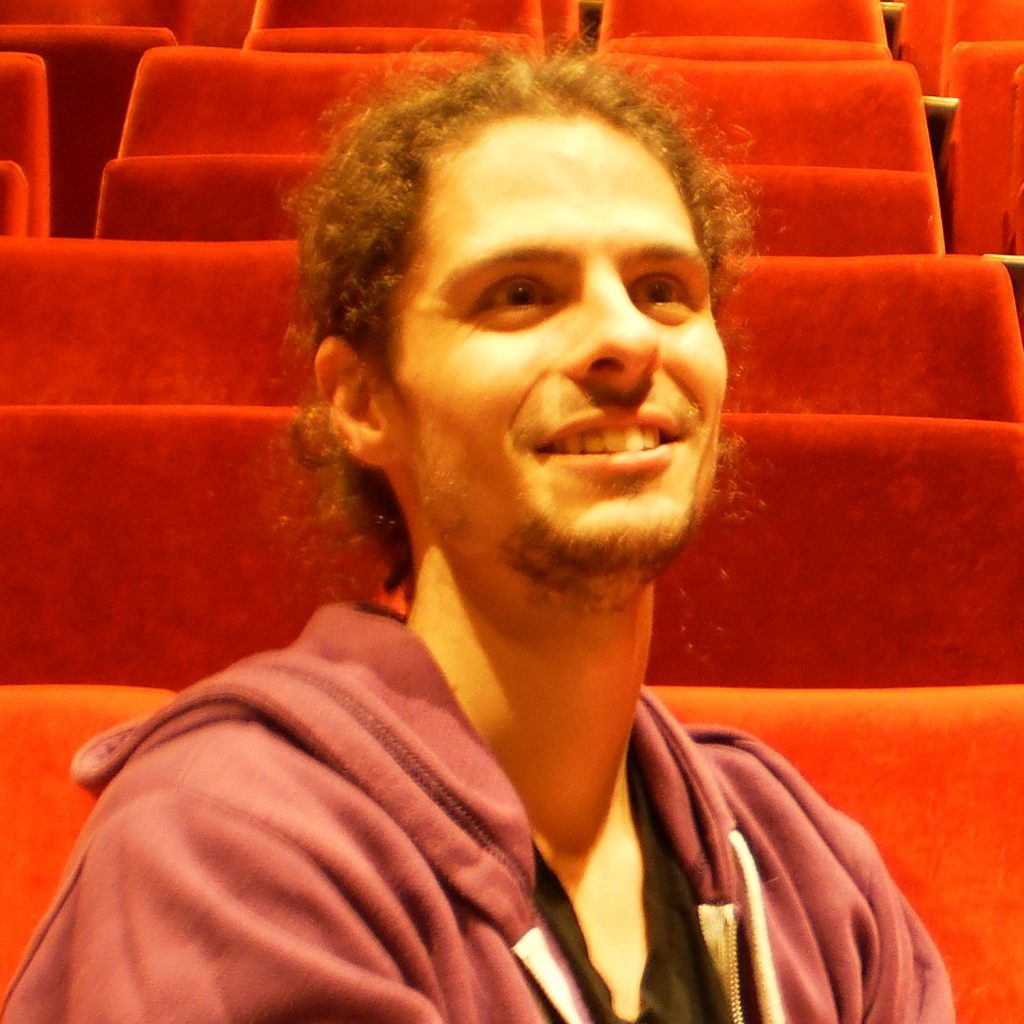 Joppe Blondel
Chair (1st half-year)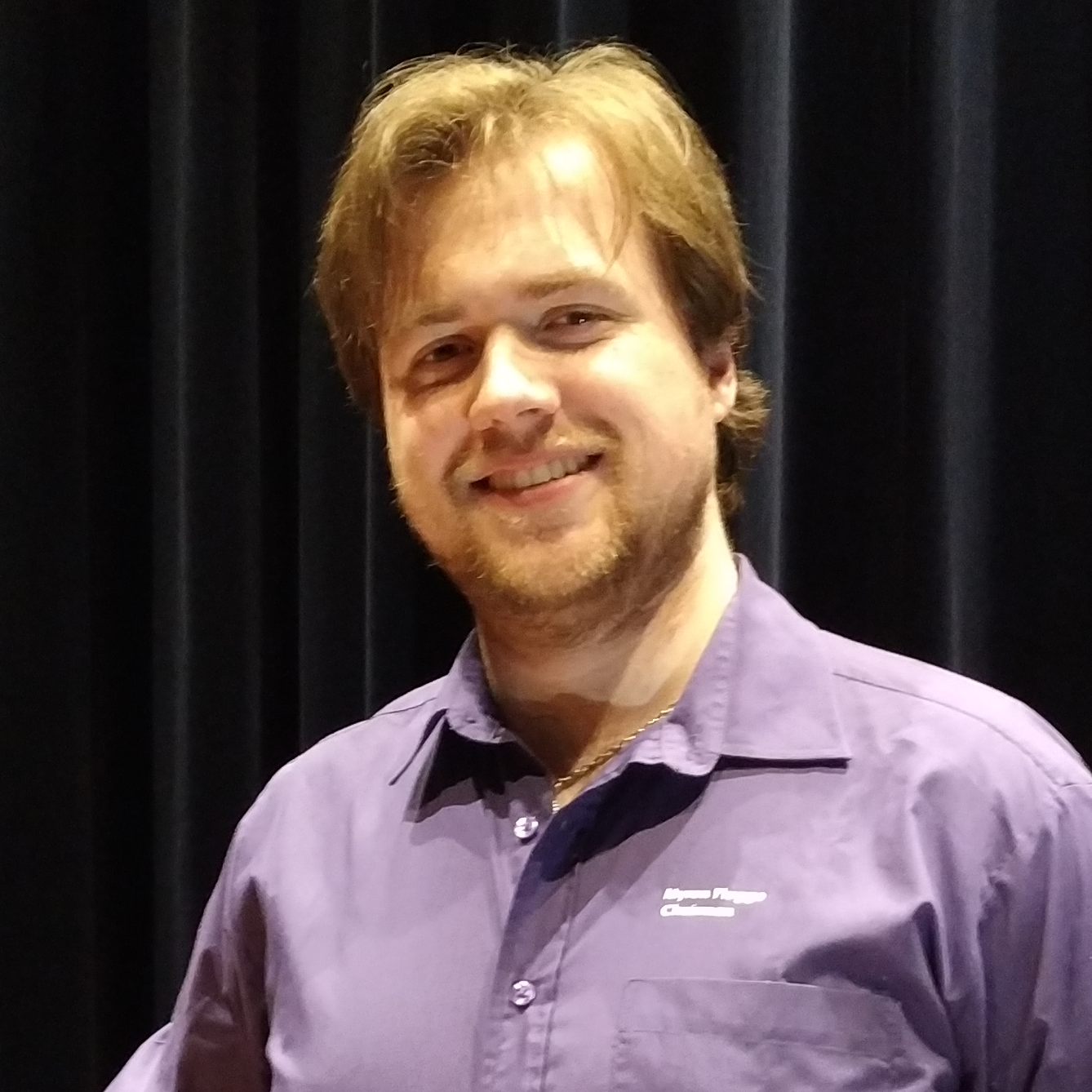 Myron Plugge
Chair (2nd half-year)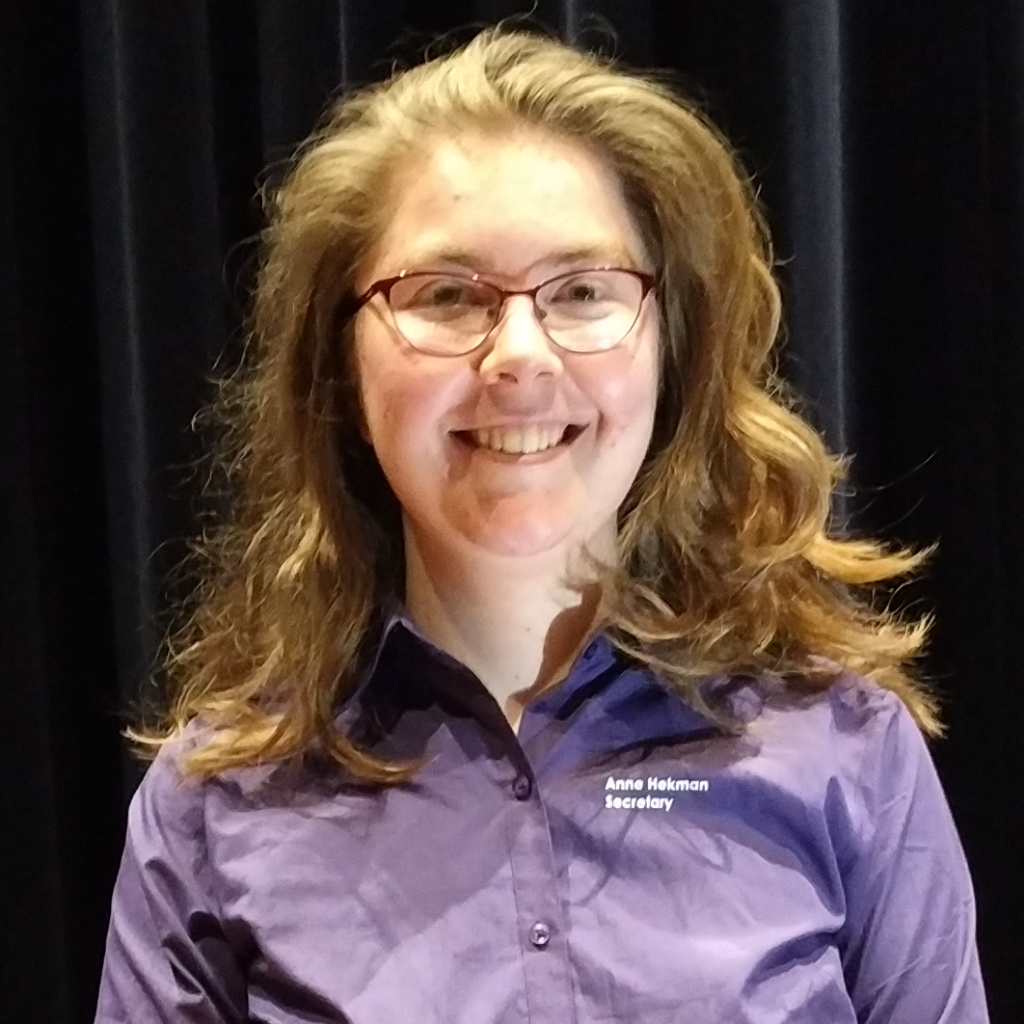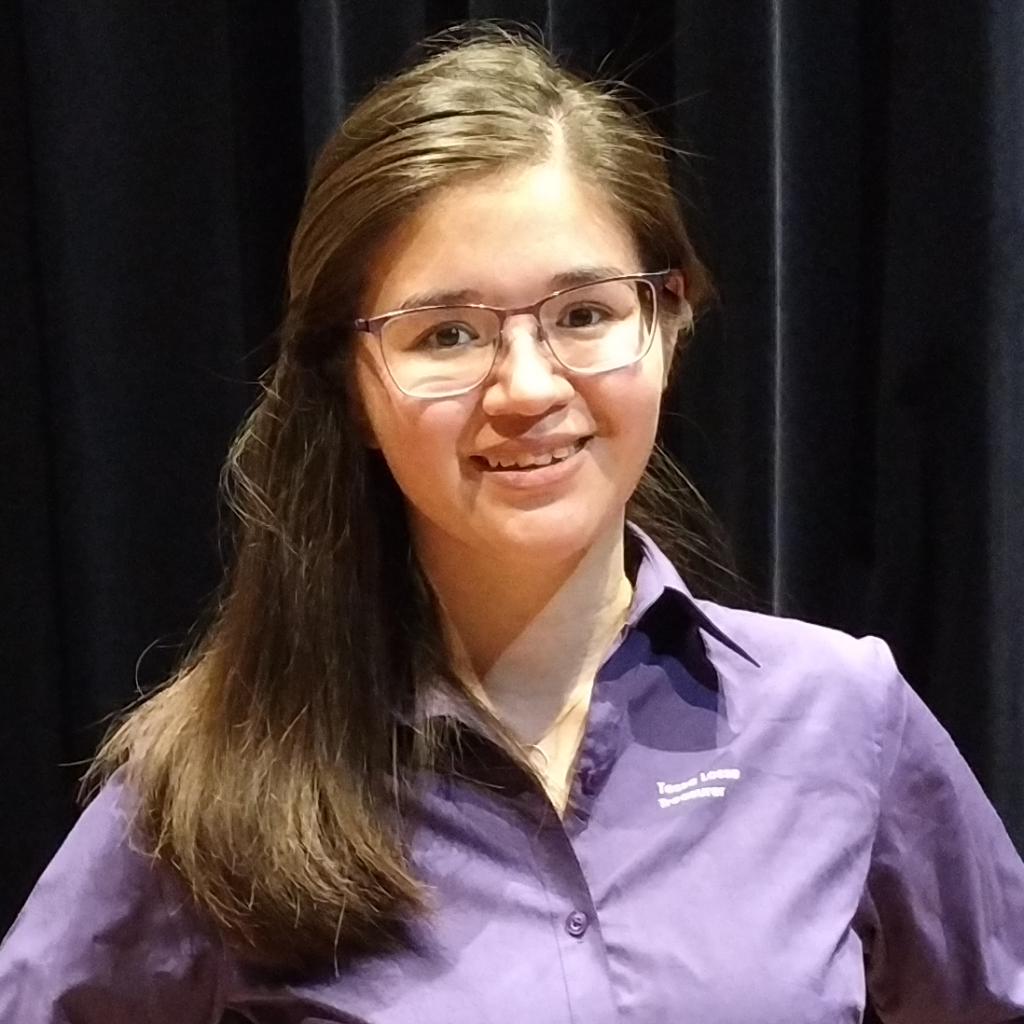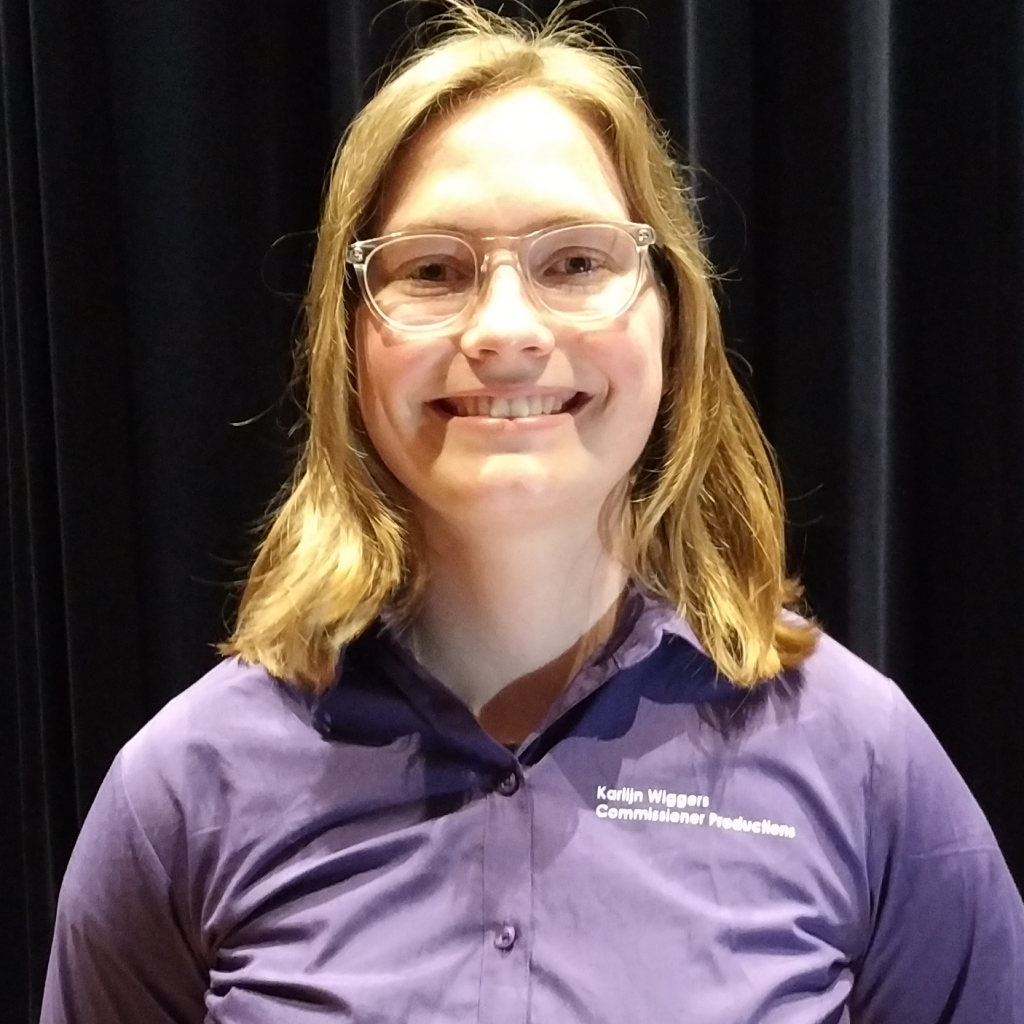 Karlijn Wiggers
Commissioner Productions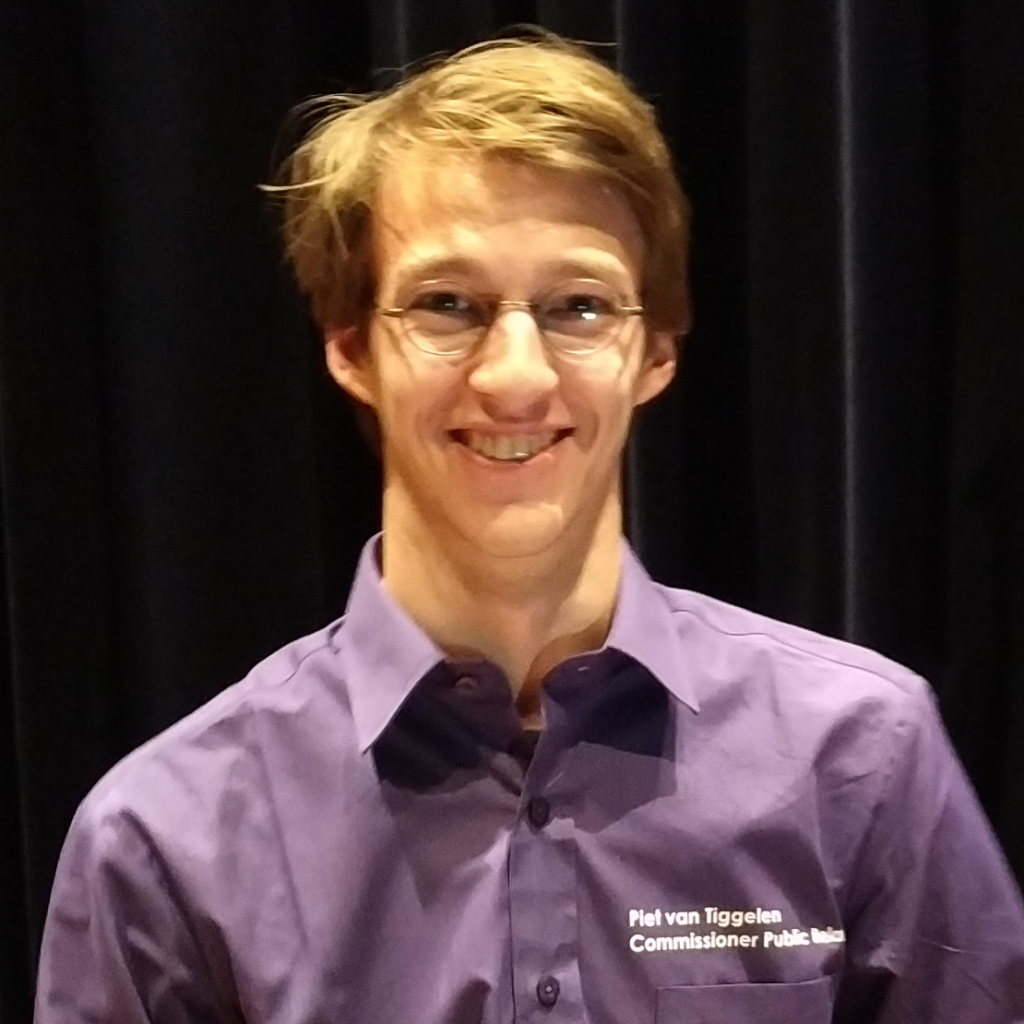 Piet van Tiggelen
Commissioner Public Relations
2017-2018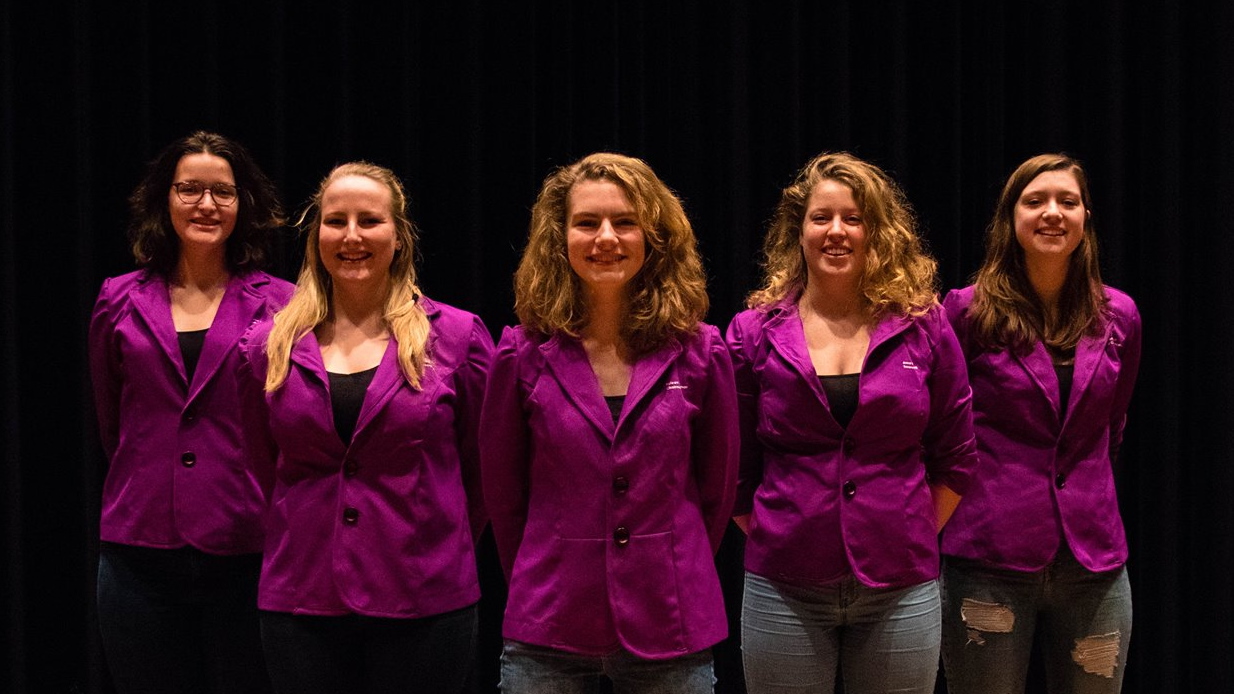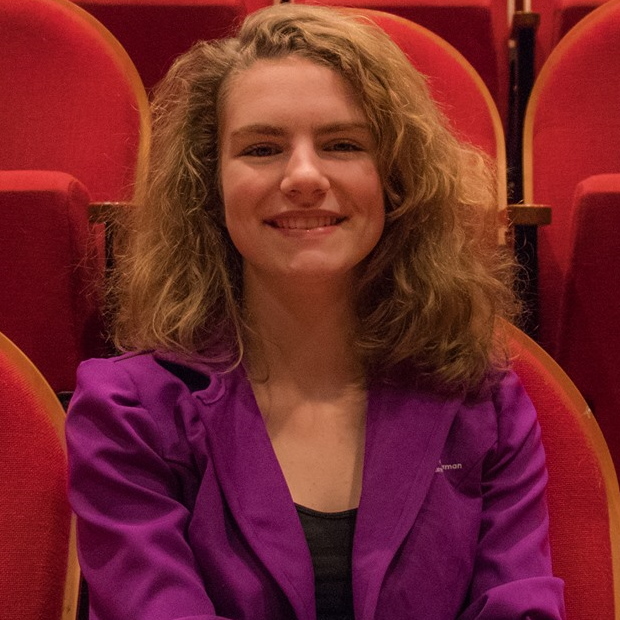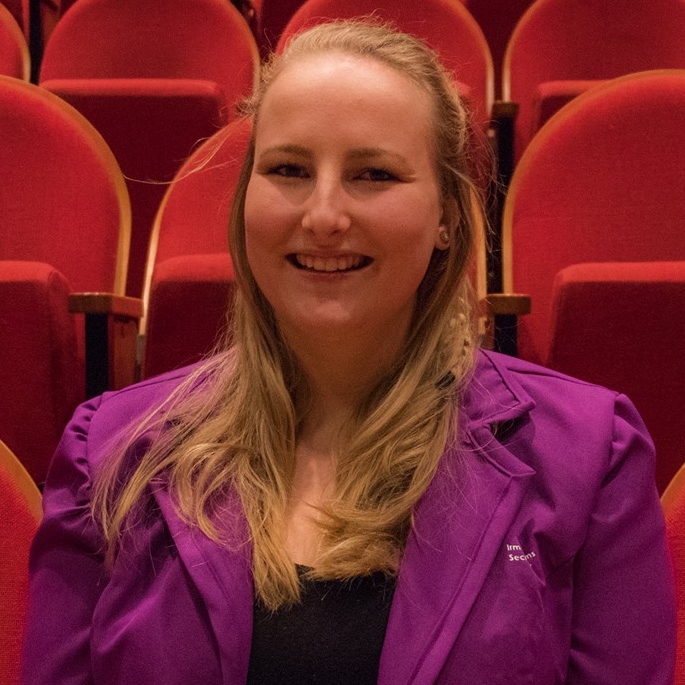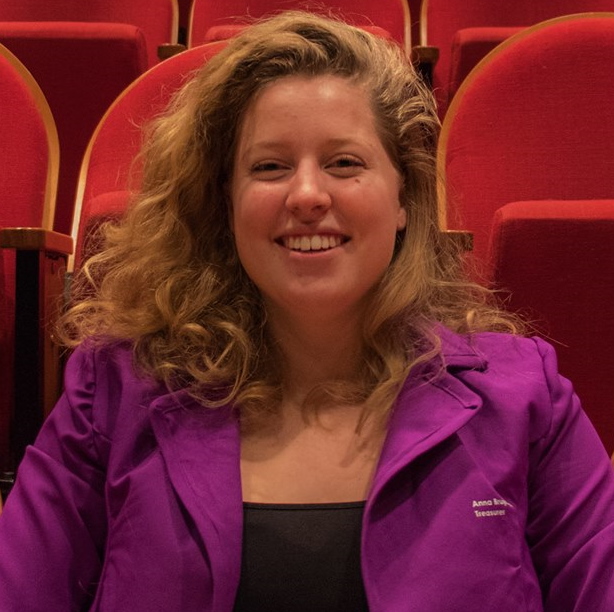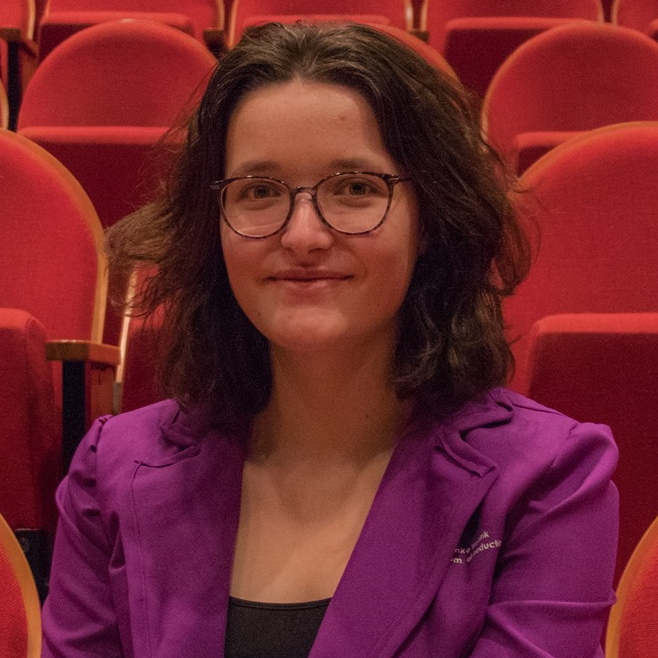 Femke Wonink
Commissioner Productions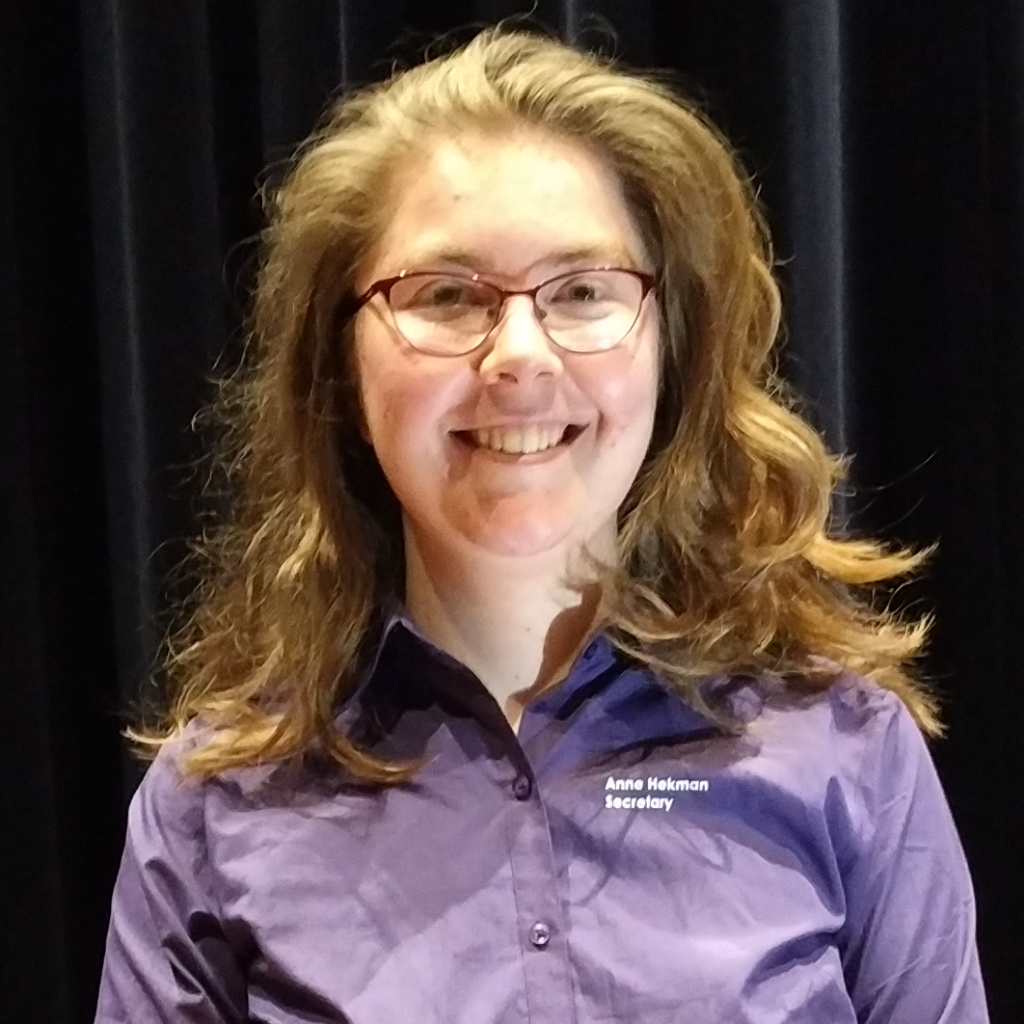 Anne Hekman
Commissioner Communication (2nd half-year)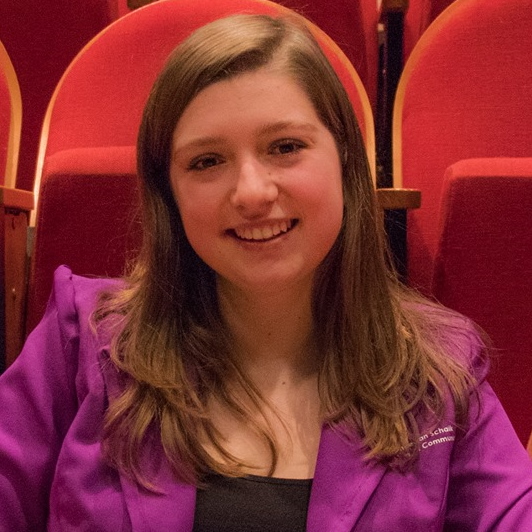 Aimée van Schaik
Commissioner Communication (1st half-year)
2016-2017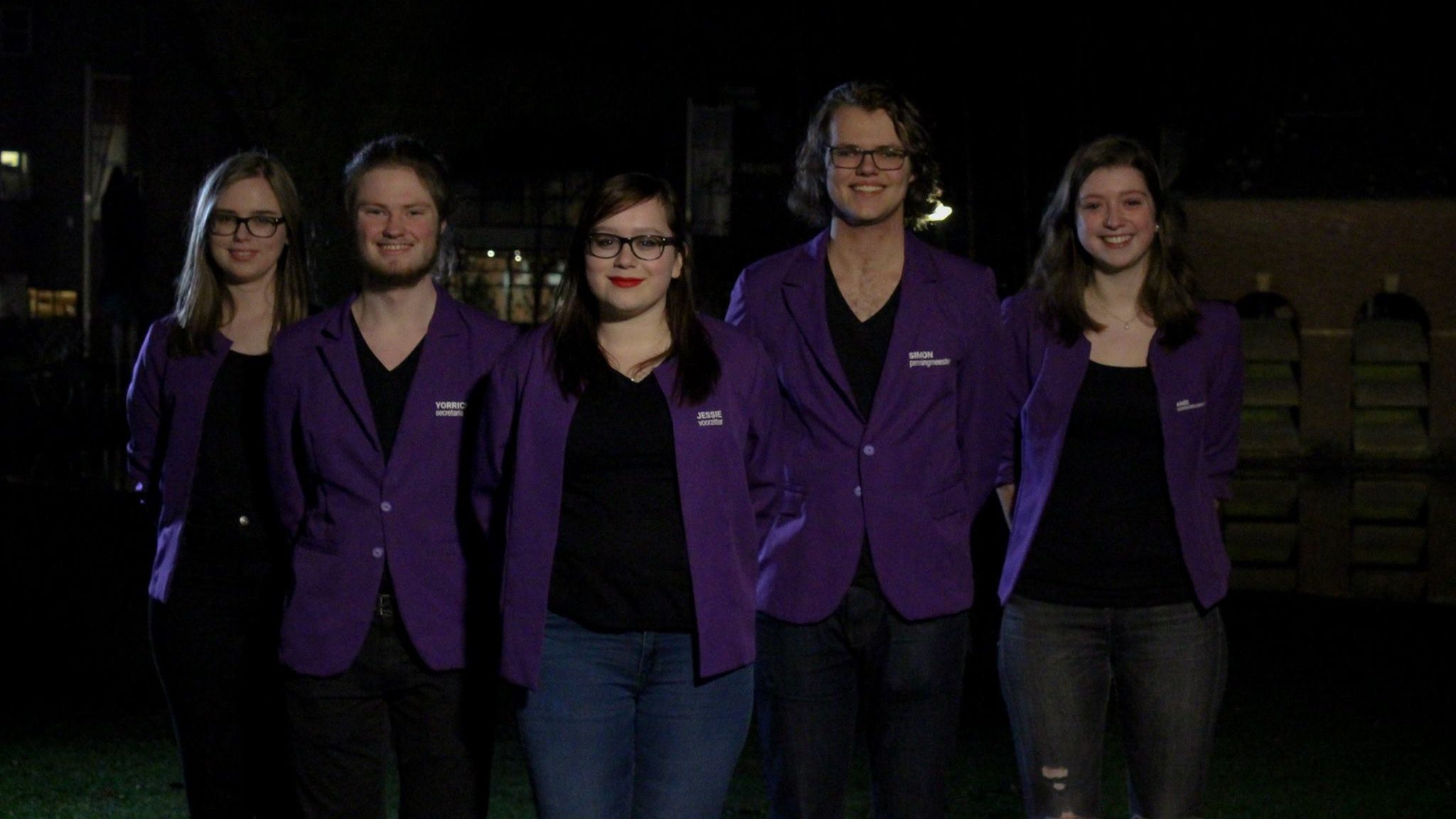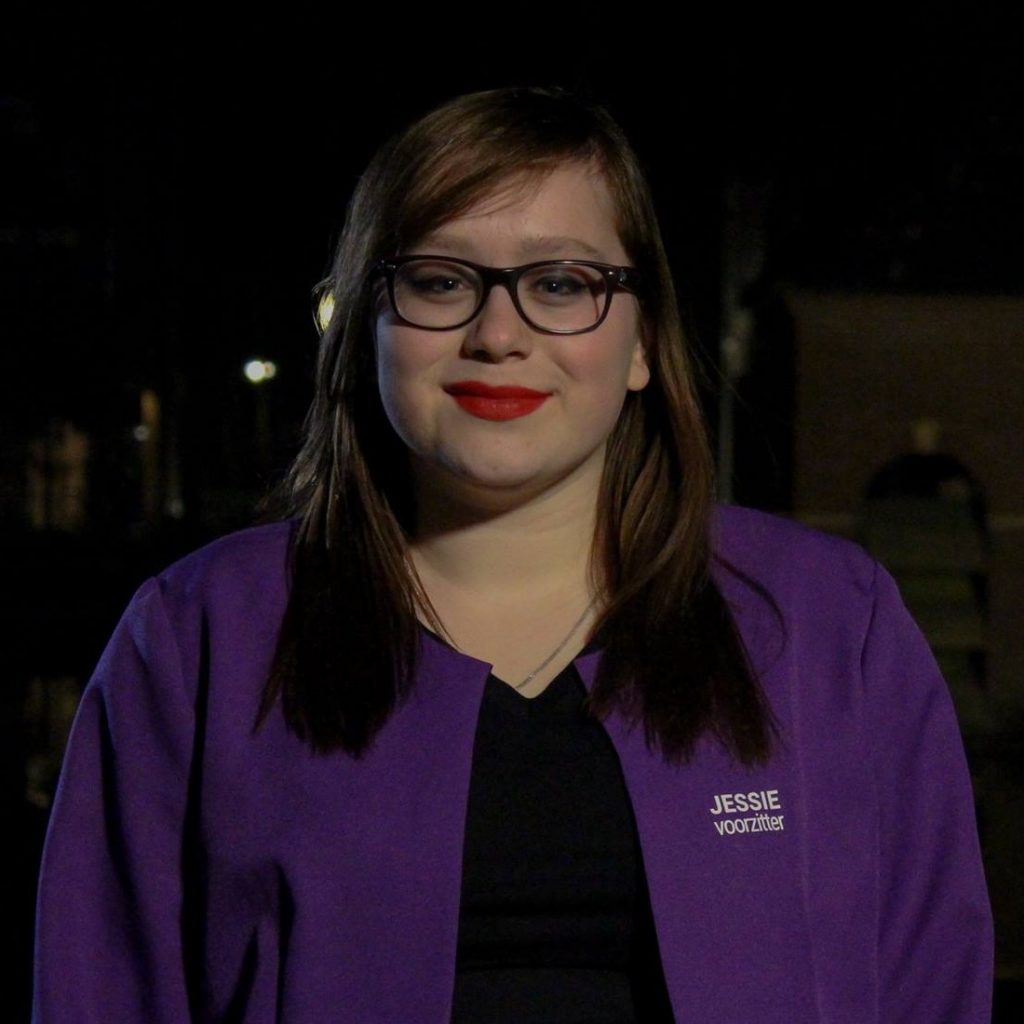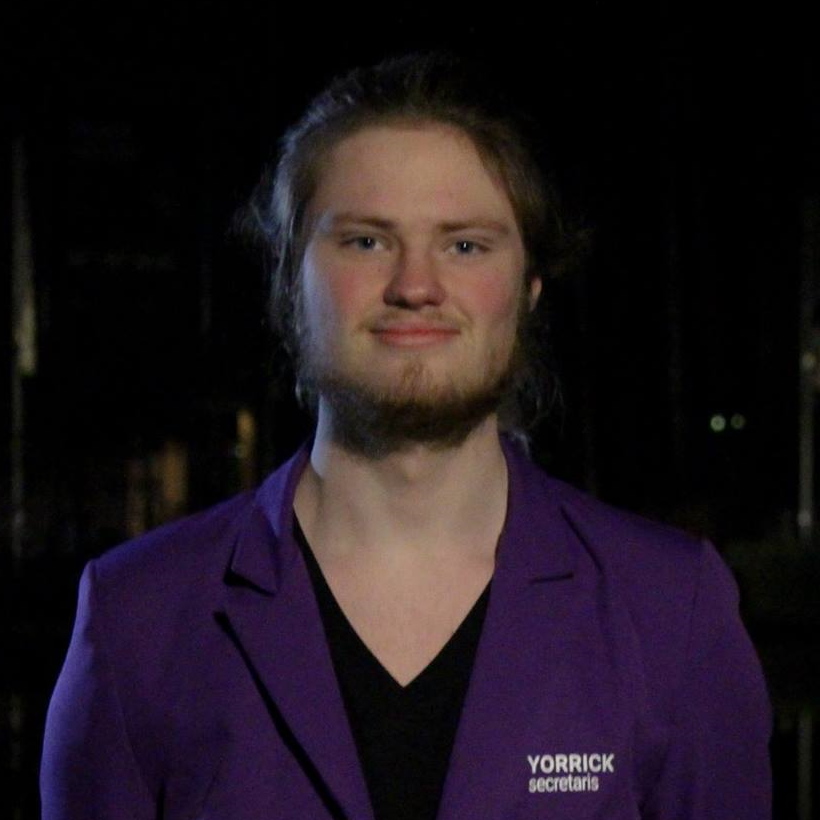 Yorrick van der Ouw
Secretary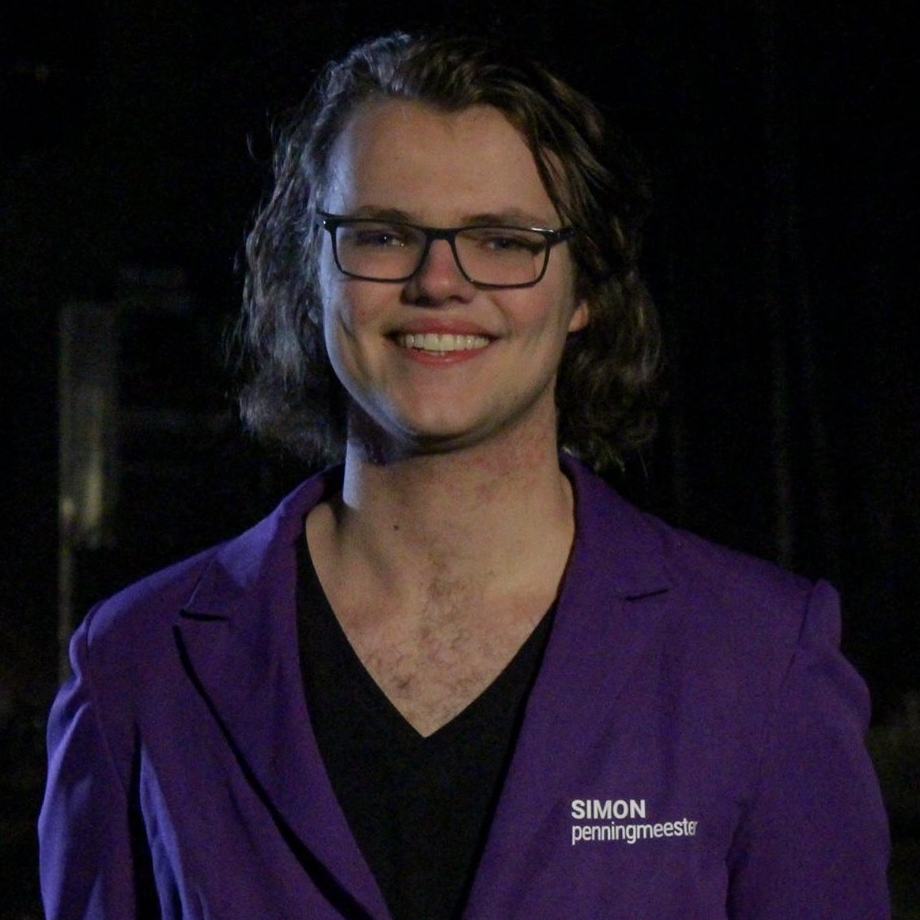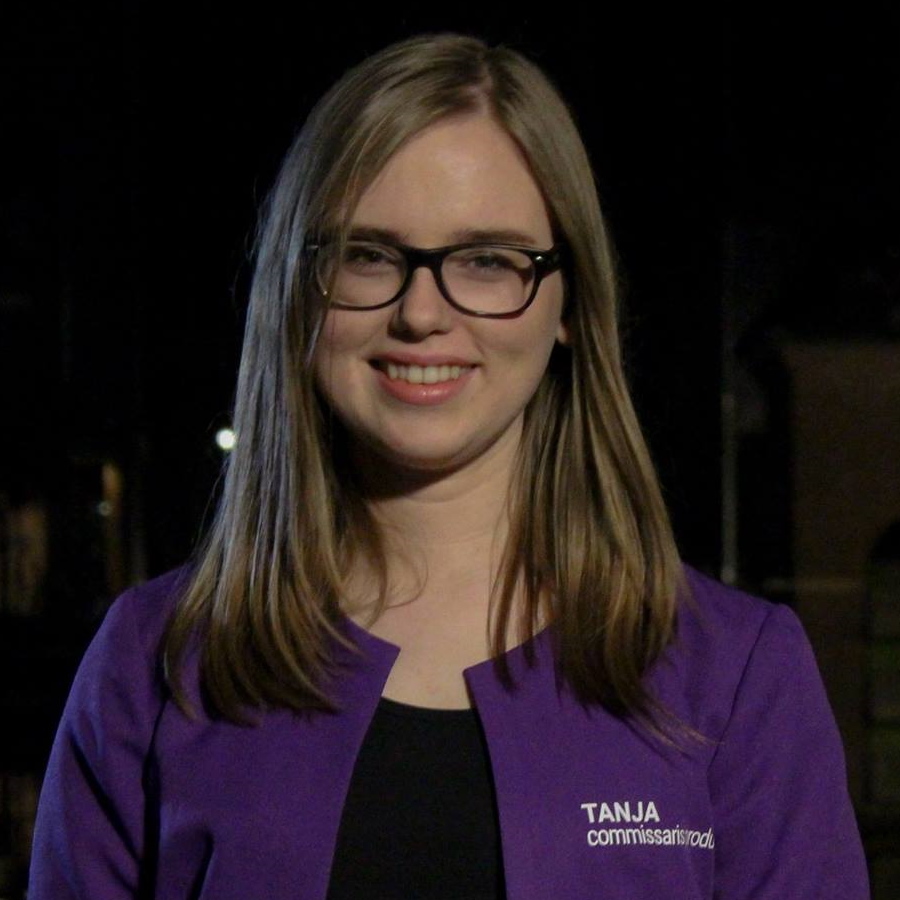 Tanja Kampman
Commissioner Productions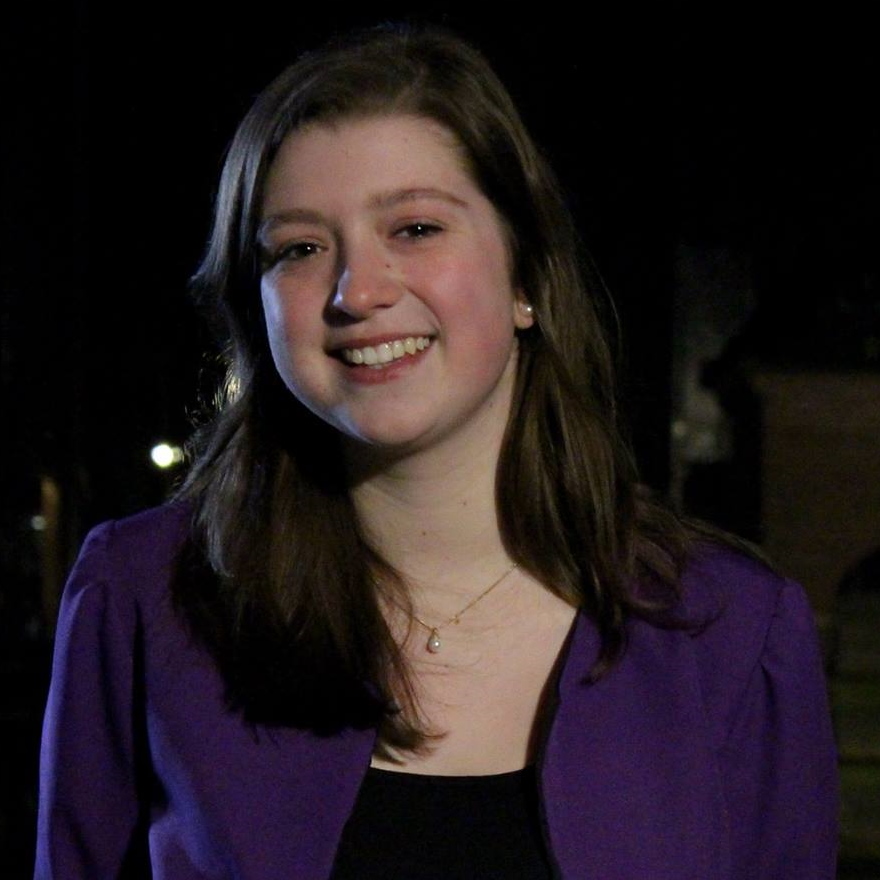 Aimée van Schaik
Commissioner Communication
Marleen van der Fluit
General Member (1st half-year)
2015-2016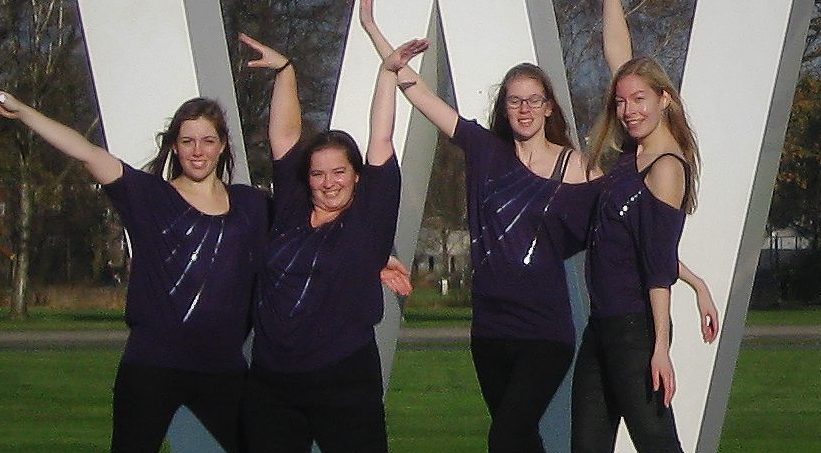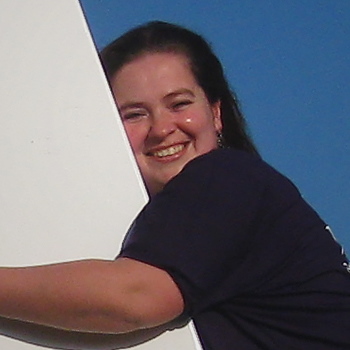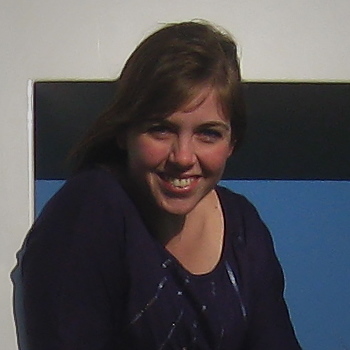 Mirelle Keim
Treasurer (1st half-year)
Marleen van der Fluit
Treasurer (2nd half-year)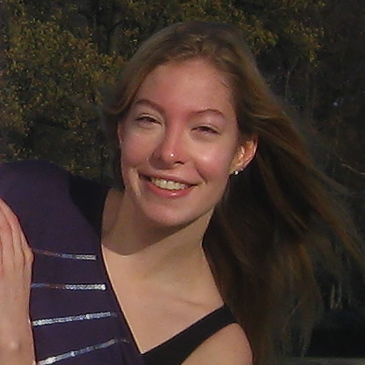 Carlijn Oosterveen
Commissioner Productions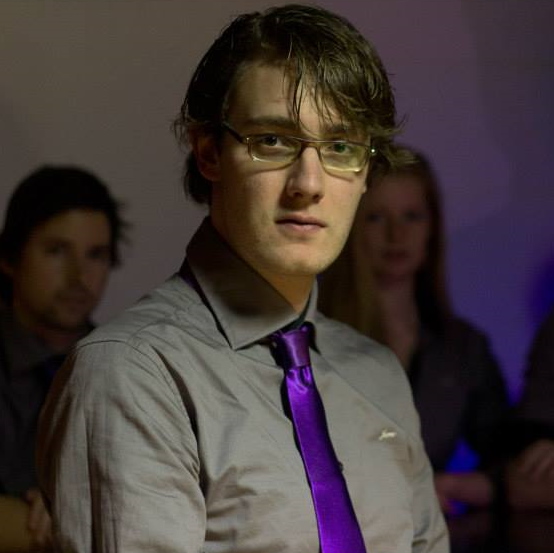 Jurre van Schaik
(Only formally)
October 2014 – October 2015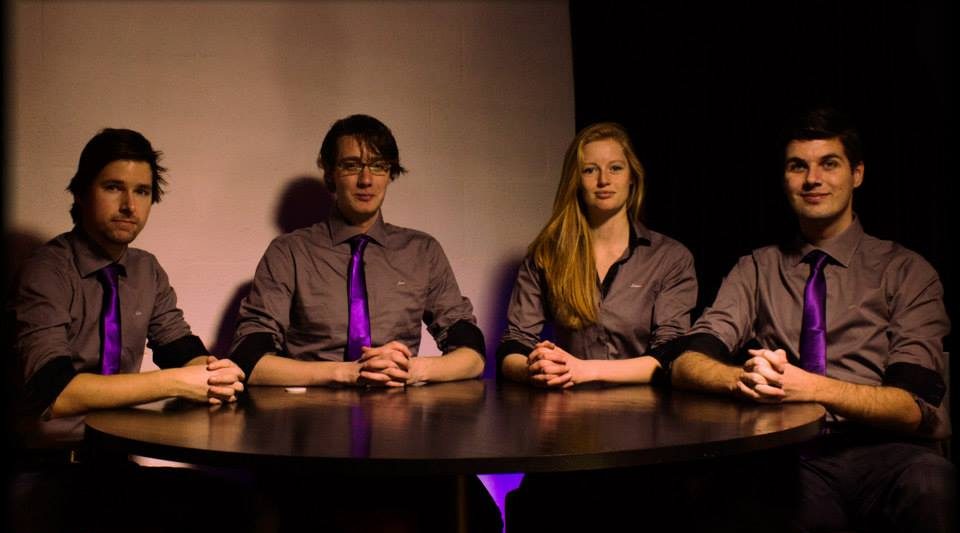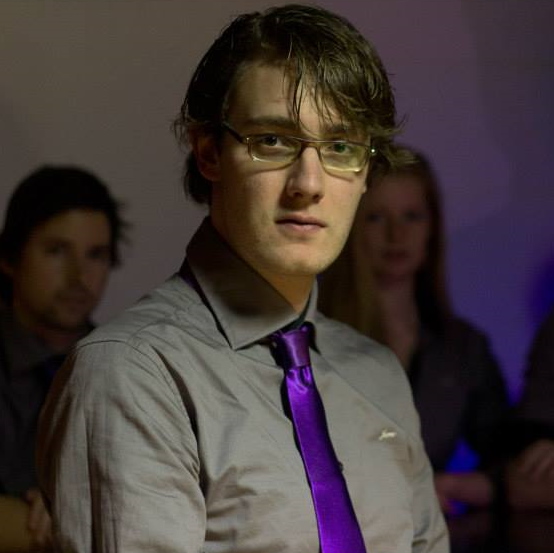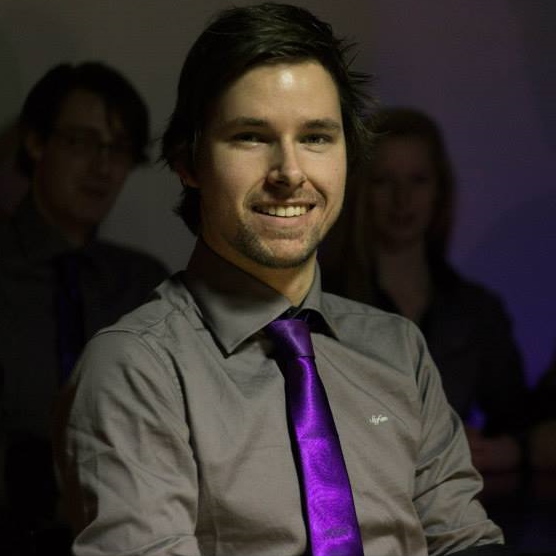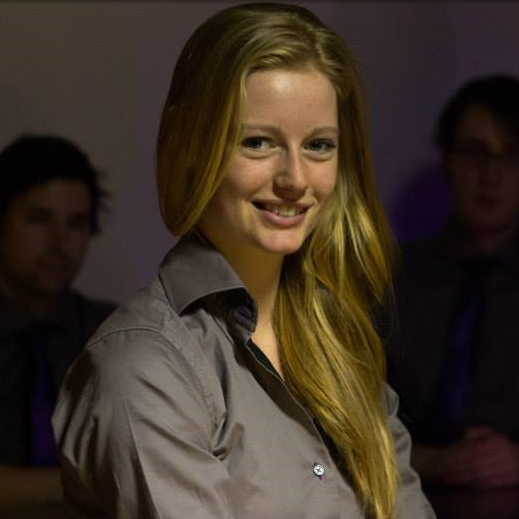 Lisanne de Weert
Treasurer (1st half-year)
Mirelle Keim
Treasurer (2nd half-year)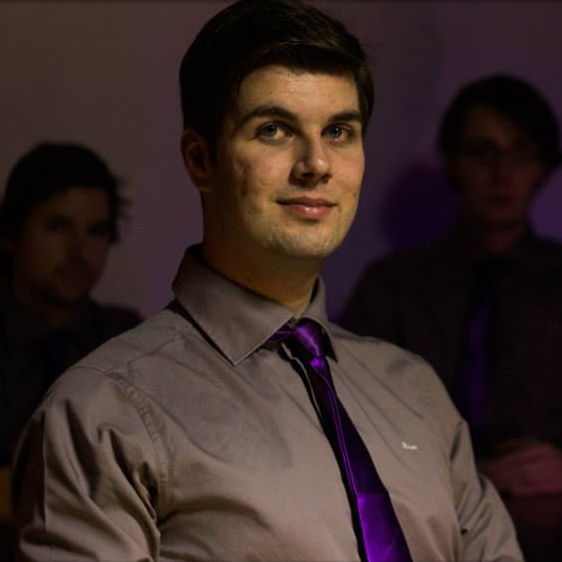 Robert Middelburg
Commissioner Productions
February 2014 – September 2014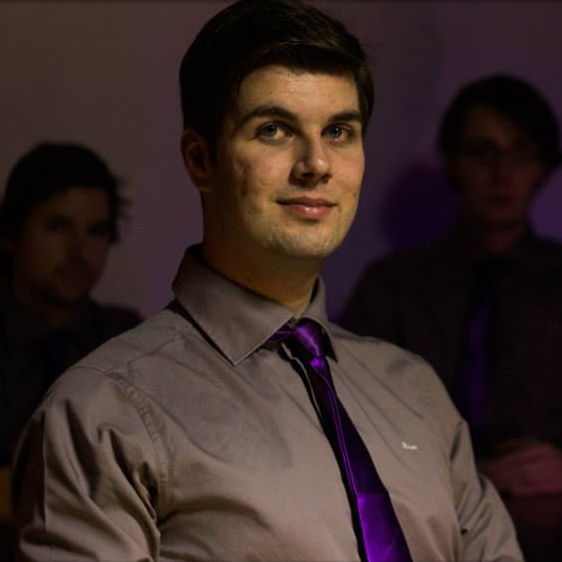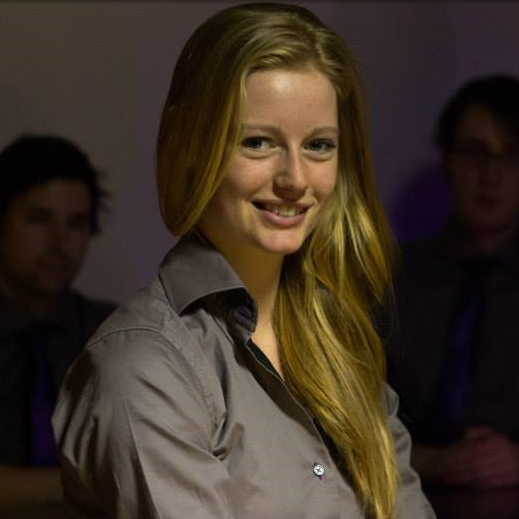 Lisanne de Weert
Treasurer
Judith Veld
Commissioner Productions
Menno Noordanus
External Affairs (until May 2014)
February 2013 – February 2014
Daan Egberts
Commissioner Productions
April 2012 – February 2013
Heleen van der Zaag
Secretary
2007
Verena Rödig
Chair
Cor Heeres
Secretary
Treasurer
2006
Nelleke Poorthuis
Chair
Marieke Kaldenbach
Secreatry
Vice-chair
Harm-Tido Petter
Treasurer
2005
Claudia Meijer
Chair
Harm-Tido Petter
Secreatry
Vice-chair
Ivo Peters
Treasurer
2004
Marieke Kaldenbach
Chair (1st half year)
Michael Thomas
Chair (2nd half year)
Secretary
Contact person External Assignments
Charlotte van der Tak
Vice-chair (1st half year)
Claudia Meijer
Vice-chair (2nd half year)
Diederik Jekel
Treasurer
2003
Ryanne Daalmijer
Chair (1st half year)
Marieke Kaldenbach
Chair (2nd half year)
Iris Breel
Vice-Voorzitter (1st half year)
Charlotte van der Tak
Vice-chair (2nd half year)
Bianca Stegehuis
Secretary
Contact person External Assignments
Claudia Meijer
Treasuer
2002
Iris Breel
Chair
Mischa Strating
Vice-Chair
Rachel Levi
Secretary
Contact person External Assignments
Ryanne Daalmijer
Treasurer
2001
Geertje Verschuren
Voorzitter
Lonneke Claus
Vice-Voorzitter
Christine Hiemstra
Secretary / Contact person External Assignments
Hanneke Wielink
Treasurer
2000
Renske Pin
Chair
Cari
Vice-Chair
Tri Van Dinh
Secretary
Carla Kruit
Treasurer
Joris van den Ring
Activity-coördinator
1999
Jorien van Loon
Chair
Wietse B
Vice-Chair
Ivo Vellekoop
Secretary
Tim ter Laak
Treasurer